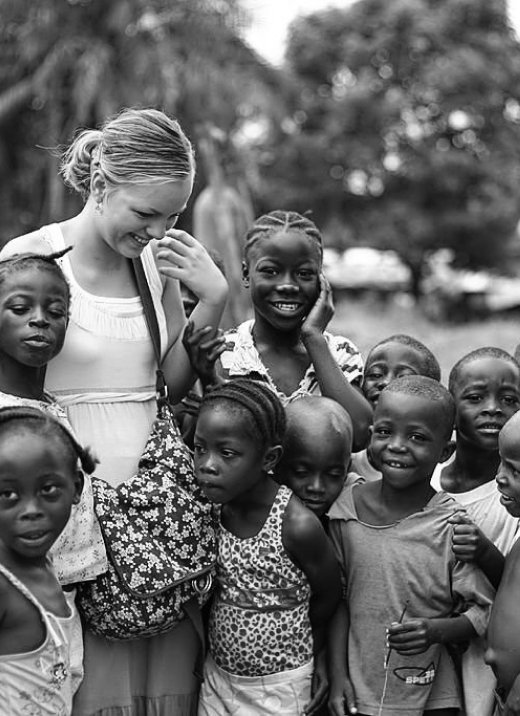 Poor oral health can have devastating effects on a person's overall health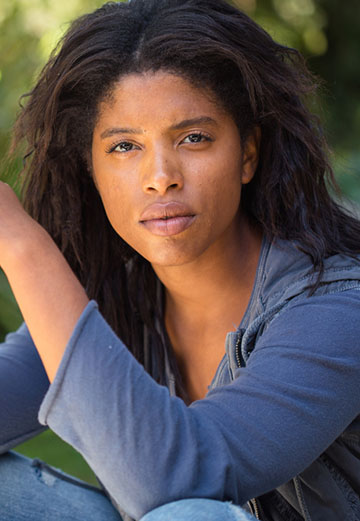 The New Smile Foundation is a non-profit 501(c)(3) charity.
We seek to restore
health and happiness
by providing dental implants to those who can't afford them.
By combining our efforts with industry partners, and through education and funding, we will impact countless lives in the Dallas-Fort Worth area and beyond.    
What We Do to
Help
Our Community
We hold events to provide free education and training to dentists and oral surgeons about dental implants
Donations fund the human and material resources needed to help as many candidates as possible
We seek dental implants and other necessities from dentists/surgeons, and solicit contributions from dental implant companies
We look for experienced oral surgeons and dental school faculty to volunteer their efforts in educating peers and treating the poor, drug-addicted, and less fortunate
We host dental implant evaluation and treatment events in the DFW area for the poor, drug addicted, and less fortunate, and use outreach and a network of peer referrals to increase awareness
We inspire individuals, support communities, provide resources and connections, and encourage non-judgmental/open discourse  to help those struggling to cope with health and other challenges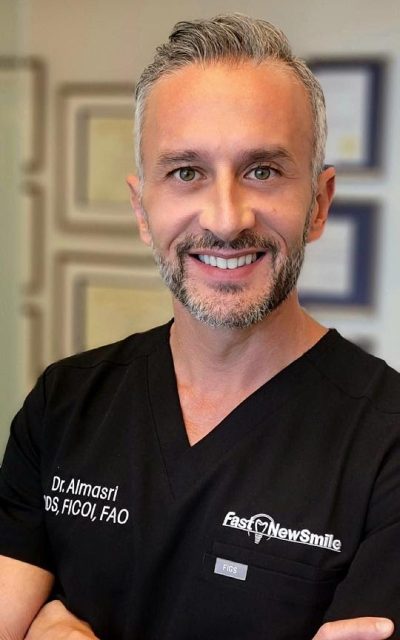 "With this program, as many as possible who meet certain income thresholds will not pay for evaluation or treatment."
- DR. RIAD ALMASRI, DDS, FAO, FICOI
The Foundation was founded by Dr. Riad Almasri, a specialized Implant-Prosthodontic surgeon. He received his D.D.S. (Doctor of Dental Surgery) and graduated with honors in 2003, ranking 1st in the oral surgery honors class. Dr. Almasri practiced general dentistry for several years prior to entering Nova SE University College of Dental Medicine in Ft. Lauderdale, Florida, where he received his specialty certificate in Prosthodontics, serving as a Chief Resident and teaching other residents dental implant surgery. 
He is currently an Adjunct Faculty member of the College of Dental Medicine's Post-Grad Prosthodontic program. Prior to entering the Prosthodontic program at Nova SE University, Dr. Almasri worked as a dental technician. In addition to private practice, Dr. Almasri served as a Clinical Assistant Professor at Baylor College of Dentistry in Dallas, Texas. Dr. Almasri is on the board of review for research papers and articles before they get published in the Journal of Prosthodontics. He has also established the FastNewSmile® brand for the one-day dental implant procedure and was named The Zygomatic Implant Expert by his peers. 
Your donation helps us provide dental implants to those in need, helping to ensure better health and helping them live a happier life. 
Contact us to find out how you can help with by providing skilled care or dental implant resources.