THE PURPOSE OF THE FOUNDATION
We want to help people
live a healthy life to its

fullest potential.
The New Smile Foundation strives to inspire individuals, support communities, provide resources and connections to all, be non-judgmental and open, and to help those who are struggling to cope with healthcare, mental, environmental, and physical challenges. 
of program services expenditures will be allocated to educating dentists and oral surgeons about dental implants and treating the poor and less fortunate.
of program services expenditures will be allocated to educating the poor, those fighting drug addiction, and the less fortunate about the importance of oral health.
"Dental implants are too expensive for disadvantaged people.  Without implants, many of them may be unable to eat healthy foods, leading to serious health problems."

Helping the Disadvantaged and Military Veterans
New Smile Foundation wants to help those that do not have the means to get necessary dental implants to improve, not just their oral health, but their overall health.  The Foundation will host dental implant evaluation and treatment events in the Dallas – Fort Worth area for the poor, those struggling with drug addition, and the less fortunate. 
interested in a new smile?
Our
Simple
New Smile Process
What do our patients say about their
new smiles?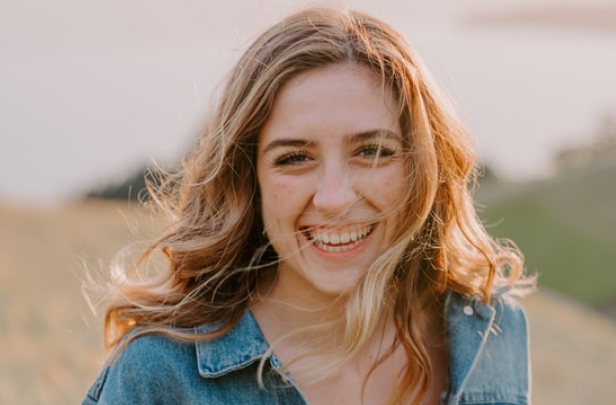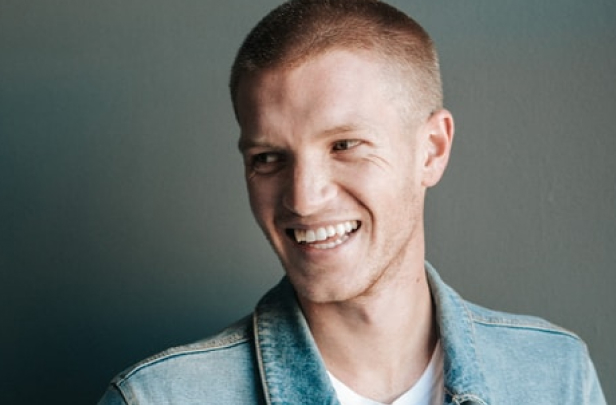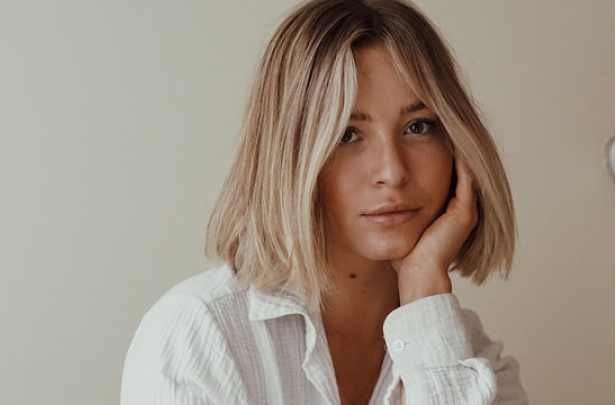 We also provide
education
for dentists and oral surgeons, the poor, and those struggling with drug addiction.